I AM MOON
I am Moon. Earth's nearest neighbor. World without a god. I choose Diana, goddess of the hunt.
I am Moon. Throughout the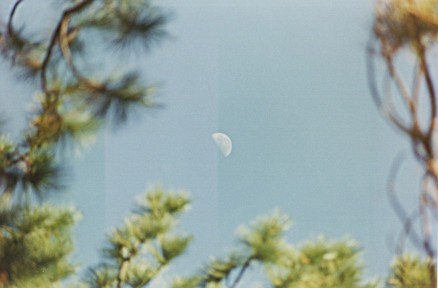 ages I have been here to help teach life on Earth. I call to life to lift its head above the ground and gaze into the heavens.
I am Moon. My face calls to life because it is familiar. My light beckons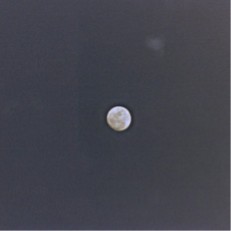 to life because it does not threaten. Though my light is cold and brittle, it reveals what is hidden by the brightness of the Sun.
I am Moon. Gaze on me and see the stars. Let your thoughts flow heavenward. Let your Spirit soar to me. Let the Truth flow into thee.
I am Moon. Some few brave souls have had the chance to walk on me. Starting on a cosmic journey of exploration and advancement. Most left me forever changed. Spirit awakened. Vision enlarged.
I am Moon. Waystation on the road to the stars.

Moon calls us beyond
Our narrow sight. Can we see
The Truth she reveals?