I AM MERCURY
I am Mercury. Messenger of the gods. Planet nearest to the Sun.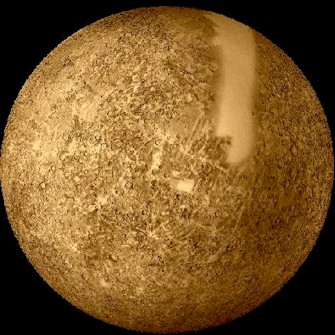 I am Mercury. On me the facade is burned away and only Spirit--true essence--remains.
I am Mercury. On me you cannot hide--the Truth is plain. What you are is there for all to see.
I am Mercury. On me Spirit cannot be denied. Reality is not a burning bush, it is a burning planet. A planet which reveals the Truth.
I am Mercury. Visit me and burn away your false pretenses--the picture perfect you show the world. Visit me and know the truth of your Spirit. Know where you stand before the Creator.

Mercury burns flesh
Away. Can we accept the
Truth that is revealed?