I AM VENUS
I am Venus. Sister planet. Morning Star. Goddess of Love.
I am Venus. Shrouded in Mystery, holding my secrets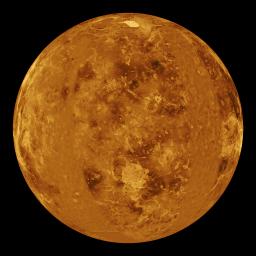 like a good little girl.
I am Venus. I am the feminine aspect--sex, birth, motherhood, artistic creation. I am the part that unenlightened men most fear--the Mystery they fear too much to understand.
I am Venus. I am a place set aside to explore the feminine side of Life. The caring and nurturing side. The creative side. The mysterious side.
I am Venus. Come explore your female side. I will shroud you with my clouds from prying eyes. No one need know of your exploration.

Venus is woman's
Place. Can we overcome the
False separation?