I AM RABBIT
I am Rabbit. So alone in a dangerous world. So vulnerable to death on every side.
I am Rabbit. I have no real defenses. I can hide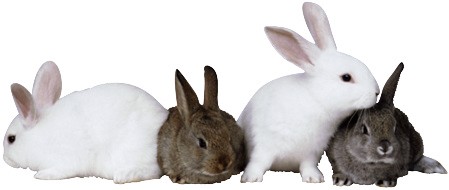 or run. Those are my choices.
I am Rabbit. I could dwell on my short life. I could rant and rave and whine. But the truth is, Life is sweet.
I am Rabbit. Living in the moment. Aware of all the life around me. Seeing Beauty everywhere.
I am Rabbit. Vulnerability can be a source of vision. Surrendering to circumstances beyond your control can open new horizons. Acceptance leads to understanding and understanding leads to Love.
I am Rabbit. Loving every minute. Loving every flower and every blade of grass. Loving both my life and my leaving of it.

Rabbit sees Beauty
On every side. Can we
See Life beyond death?