I AM OWL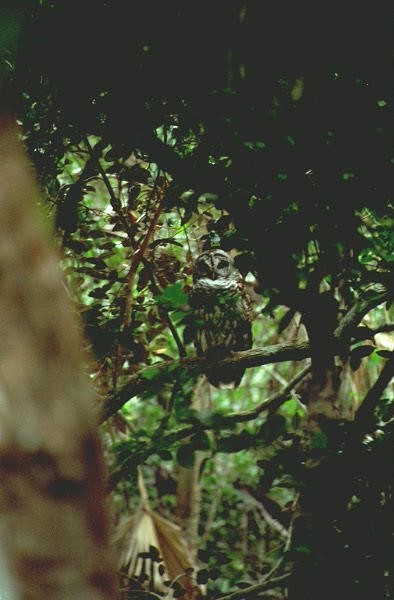 I am Owl. I bring death on silent wings. I rule the night.
I am Owl. I see in all directions. I bow to the four directions.
I am Owl. I see into dark places. I perceive the Truth behind the false exterior. I see to the heart.
I am Owl. I am Wisdom. I can lead you through the darkest night of doubt into the bright day of understanding and acceptance.
I am Owl. Silently I pursue the path of wisdom. Fly with me in the night and learn the Truth behind your false exterior.

Owl is the keeper
Of Wisdom. Can we see through
Illusion to Love?