I AM FISH
I am Fish. Of all the creatures born of Earth, you place only a few insects below me. You think I have no intelligence, only instinct.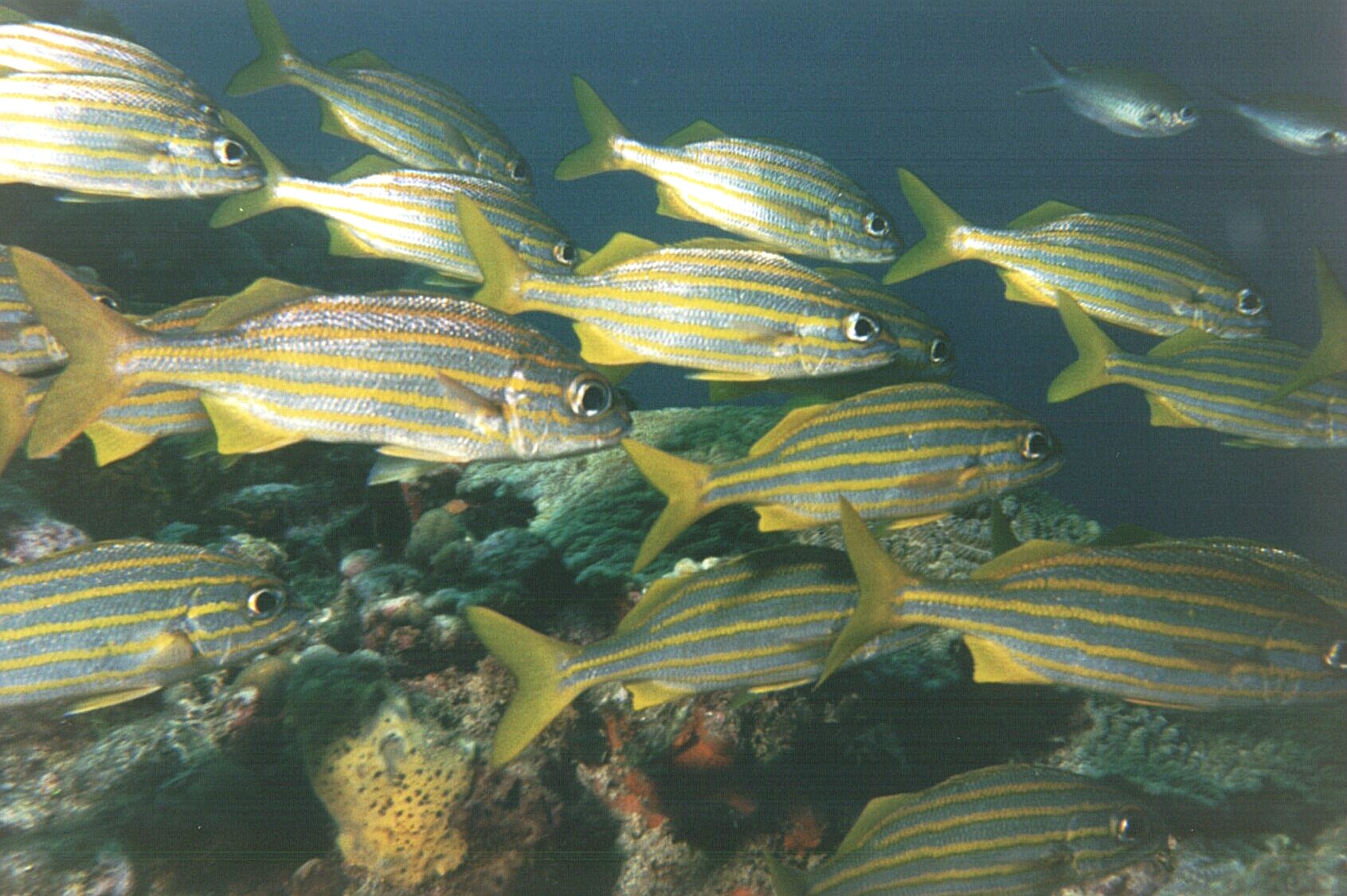 I am Fish. Though you are wrong, instinct, too, is important. While contemplating your mighty intellect, you become the tiger's lunch. Instinct gone, you don't respond.
I am Fish. Though my world is very different, my purpose is the same. To learn. To grow. To evolve. To transcend.
I am Fish. Come learn of life within the water. Come fly in a different sky. Taste the freedom of the deep.
I am Fish. All the kingdoms of Earth are wonderous. Darting through the light and shadows, I am the Eagle of the water.

Fish knows that instinct
Is important. Can we use
Flesh to reach the Truth?