I AM SWAN
I am Swan. Beauty and Grace.
I am Swan. I was not always this way. My outward form changed to reflect my inner state.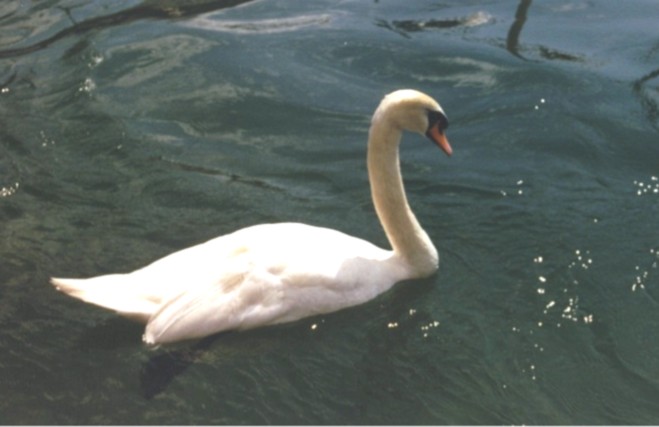 I am Swan. Surrender and acceptance lead to revelation. When you cease to fight against Life, you find there was never anything to fight.
I am Swan. A state of Grace. Surrendering and accepting Life. Finding myself accepted as I am.
I am Swan. Float in my wake. Accept yourself. Learn to love yourself as you are loved. From this flows all understanding.
I am Swan. Serene in understanding that Love is the natural state of Life. Grace is chosen, not demanded.
I am Swan. Come float with me in a state of Grace.

Swan exists in a
State of Grace. Can we accept
Love as completely?