I AM SUNSET
I am Sunset. I am the c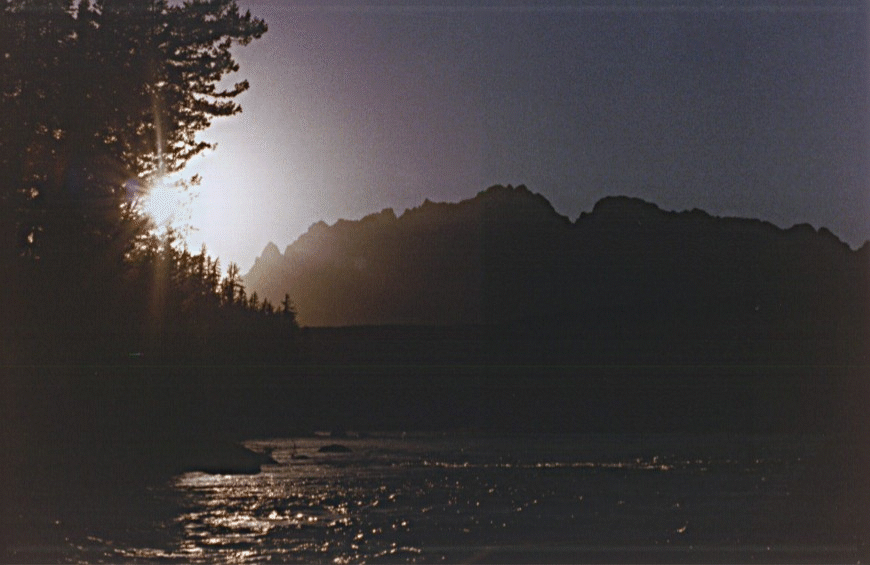 lose of day in glorious technicolor.
I am Sunset. I am not an ending. I am the transition from daylight into darkness. I am the beginning of a quiet time of rest and contemplation.
I am Sunset. Do not mourn the loss of day. She will come again. And if she doesn't, the alternative is even more wonderful.
I am Sunset. Bathe your Spirit in my glory. Refresh your mind with thoughts of rest. Contemplate a new beginning. Know the All still holds you tight.

Sunset knows the Truth
Of quiet. Can we renew
Our Spirits in him?