I AM SATURN
I am Saturn. Flamboyant one with rings of glory.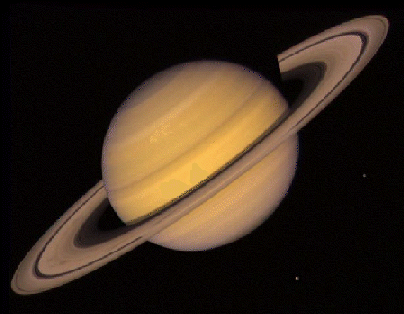 I am Saturn. I am the governor--the stillpoint.
I am Saturn. I am karma. I am the still small voice inside you, guiding you. Crystallizing your lives.
I am Saturn. Look to me for understanding. I am the stillness deep inside you that connects you to all knowledge.
I am Saturn. I am the place of awakening. I am the embodiment of union. Reconnect your piece of Spirit with the whole and regain your rings.

Saturn governs the
Stillpoint. Can we access the
Stillness inside us?