I AM HUMAN
I am Human. I am the most highly evolved. I am aware of the past and the future. I can see when problems arise. Therefore, I was made the caretaker.
I am Human. My special gift is thought. Rather than fighting my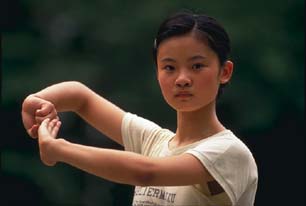 way out, I can reason. Instead of being overcome by natural events, I can anticipate. My ability to reason and anticipate allow me to help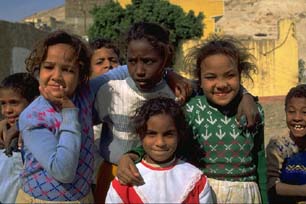 other Life.
I am Human. My reason also leads to questioning. Instead of remaining part of Life, some of me questioned Life. Some questioned Love. Some questioned Spirit.
I am Human. For a time some did not believe. For a time they set themselves above all others. For a time they thought they were kings and others existed solely as their slaves.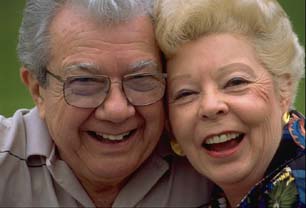 I am Human. I am alive. I am in flesh. I can change.
I am Human. I am learning. I am returning to a place of innocence. I am asking for forgiveness for my arrogance.
I am Human. I made myself king and learned that kingship is empty without Love. I made myself the most important and learned that importance lies in the connection with the All.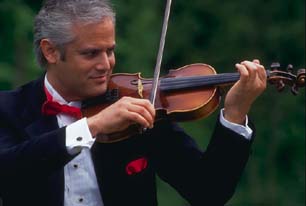 I am Human. With the help of all around me, I have survived this long. I have lasted long enough to come full circle. With so many helping me despite my faults, I know that I am loved.
I am Human. I will make my Maker proud.

Human was to be
The caretaker. Can we find
Our way back to Truth?