I AM HERON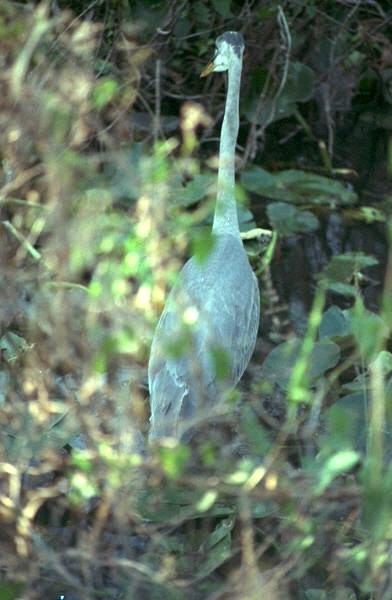 I am Heron. I stand above the waters and pluck from them my life.
I am Heron. I stand in the waters and find in them my vision.
I am Heron. I fly over the waters and see in them my home.
I am Heron. I stand alone before my Creator. I stand alone inside the creation. I stand alone in seeking my creativity.
I am Heron. The waters of the Earth are still the source of Life. They still give birth. They still connect embodied spirit with the Creator.
I am Heron. In your search for truth, you stand alone. Immerse yourself in Life. Stand tall and proud. Your goal is beyond price.

Heron seeks the source
Of life. Can we stand alone
In our search for Truth?