I AM DOG
I am Dog. In case you hadn't noticed, I love you.
I am Dog. Long ago I saw that man didn't have much going for him. He had no real teeth or claws. He wasn't very fast, couldn't climb very well. Didn't understand where
or why he was.
I am Dog. Long ago I chose to help mankind. To offer teeth and claws and speed. To bring help and love and loyalty.
I am Dog. Sometimes I question my decision, but not very often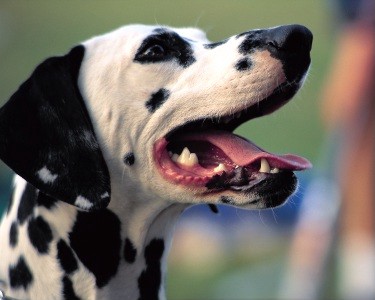 . I know mankind still needs my help. Above all, he still doesn't understand where or why he is.
I am Dog. I try to reassure him. I try to show by my loyalty and devotion just what his purpose is. But man is really dense.
I am Dog. I guess I'll just have to stay around another million years.

Dog gives Love without
Restraint. Can we accept Love
And give to others?