I AM CACTUS
I am Cactus. I am the desert reservoir.
I am Cactus. Beneath my prickly spines, I am a fountain of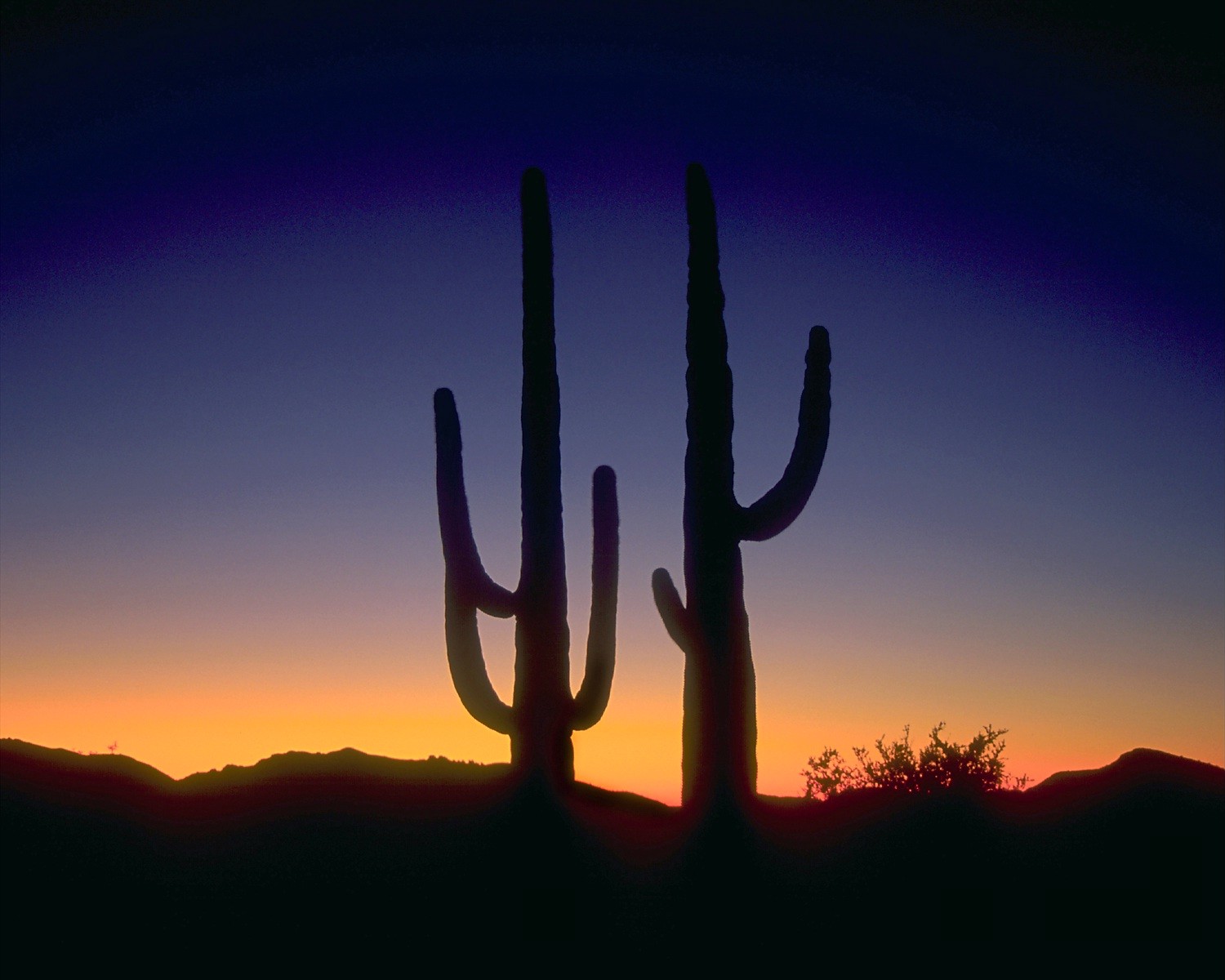 pure water--a living source of Life.
I am Cactus. When water comes to the desert, I soak it up and store it away. I do not squander it. I accept the blessing of Life and thank the Universe for sustaining me.
I am Cactus. I protect my source of Life from those who would heedlessly steal it. But I share with those who know the secret and have the key.
I am Cactus. Protect your Life, but do not hoard it. Although you gave yourself your Life, the Universe may have need of it. Know that each has the right to live and the duty to serve. That was part--indeed, the essence--of the arrangement.

Cactus knows the Truth
Of Service. Can we give our
Lives to those in need?