I AM BISON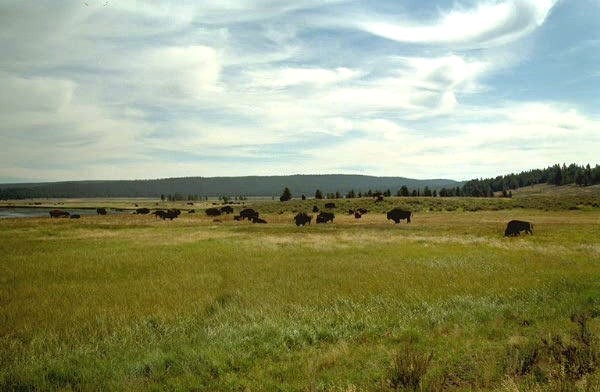 I am Bison. Millions strong. Covering the plains. Brother of man.
I am Bison. Thundering hoofs. Clouds of earth. Floods of life.
I am Bison. Freely offering flesh to flesh. Promising union and understanding.
I am Bison. Decimated--nearly extinct. Killed for sport instead of need.
I am Bison. Still millions strong. Can you see my thundering herds? Can you feel the mystic union? Death cannot separate me from my brother.

Bison is mystic
Brother. Can we accept the
Burden of kinship?