I AM BEAVER
I am Beaver. I am the architect--the engineer--the builder of ecosystems.
I am Beaver. My life is to build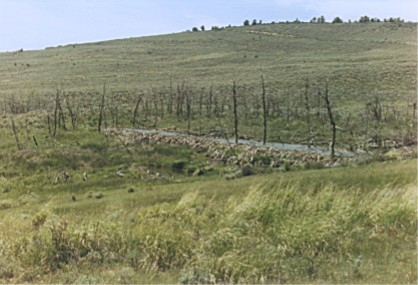 . My joy is to build. Building gives me purpose.
I am Beaver. My building changes Mother Earth. I make clear ponds where life can grow. My ponds turn into meadows where other life can grow.
I am Beaver. Building joins me with the Creator. As the Creator made the Universe, I make a little universe. I join the act of creation and unite with the Creator.
I am Beaver. Look into my pond and see the Sun and Moon and Stars. The Universe comes down to me and beckons me to follow. I rise above my pond, my Earth, myself. I become One with the creation and the Creator. I learn the purpose of all my building.

Beaver builds his world.
Can we join in the task of
Building life with Love?